toptracer technology
---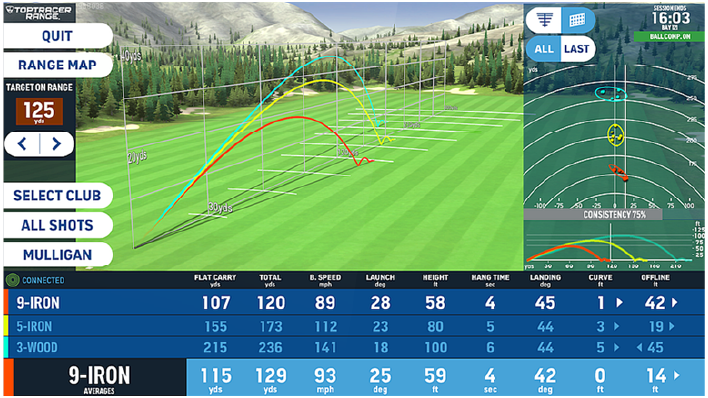 MY TRAINING
Save all your statistics. Speed, distance, height and many other data will be stored in your private profile in the Toptracer Range™ app.
---
Driving Challenge
A mix of power and accuracy is what is recorded in this test of skill. Play nine shots from the tee on nine different virtual holes.
---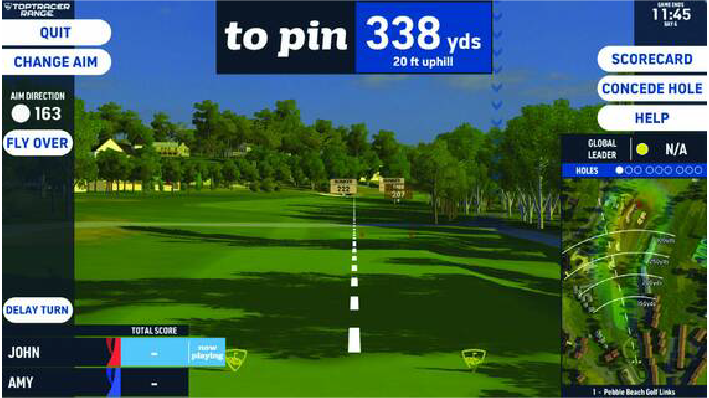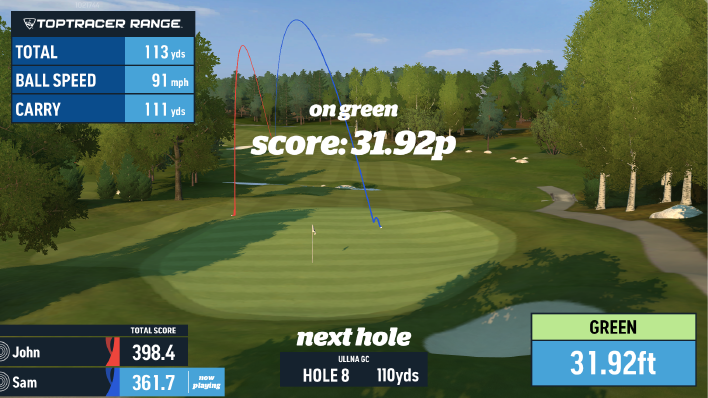 Challenging approach
Great for measuring your accuracy with irons. An enjoyable way to challenge your friends on three legendary pitches of your choice.
---
Go Fish
Play as a single player or in a team to find each of the 24 different sea creatures and discover as many stars as you can.
---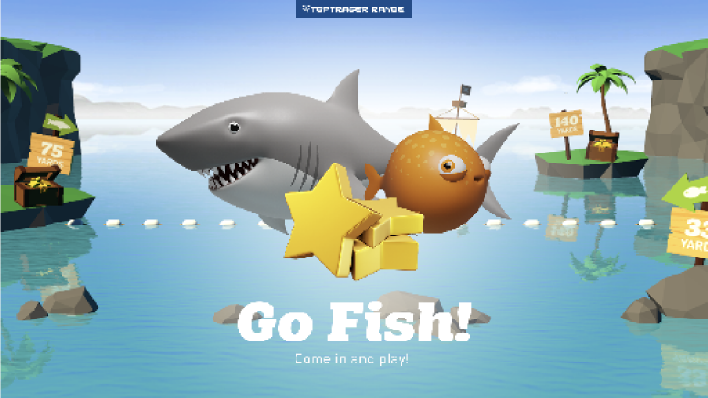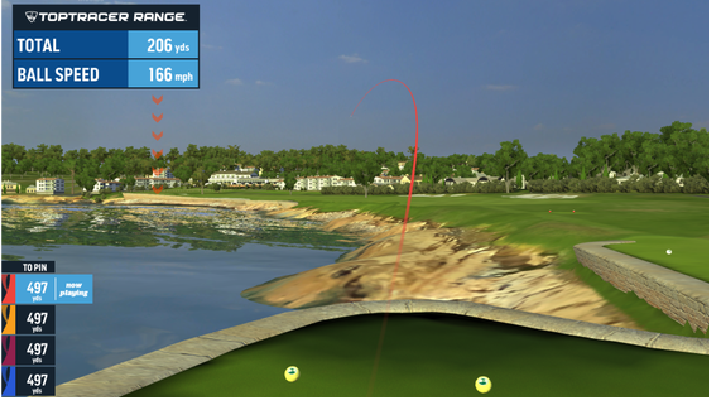 Virtual Golf
Play a round on the world's best golf courses like Pebble Beach. 9 or 18 holes, alone or with friends for a memorable challenge.
---
Closer to the flag
It is the classic competition that rewards whoever puts the ball closest to the flag. Often the most important part of our game.
---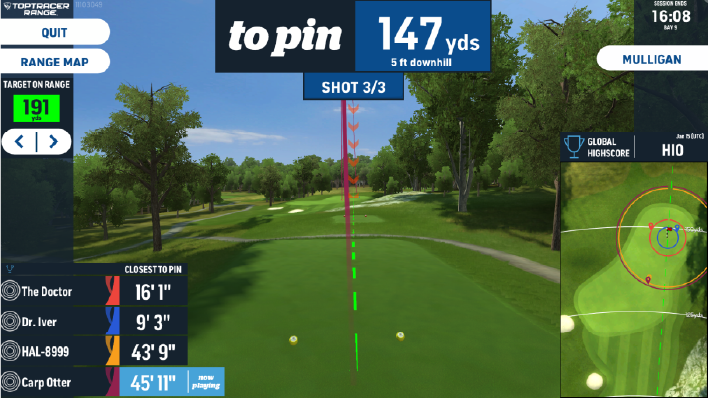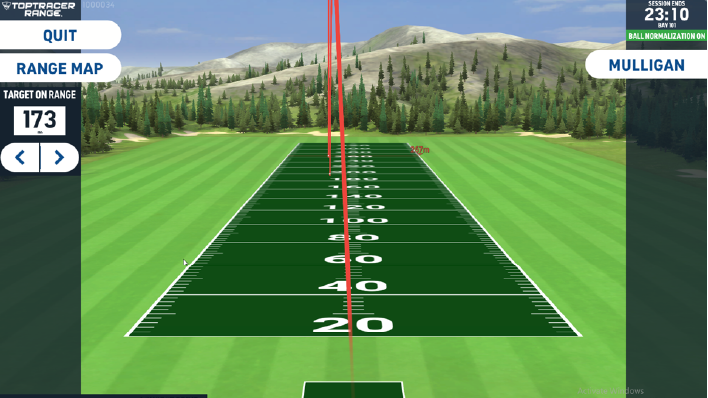 Longest Drive
Who will throw the ball the furthest? With this game mode, you can lay bare every truth.
---
Points Match
The closer you get to the target, the more points you acquire. Watch out for bonuses, the more you can get, the more points you will score.
---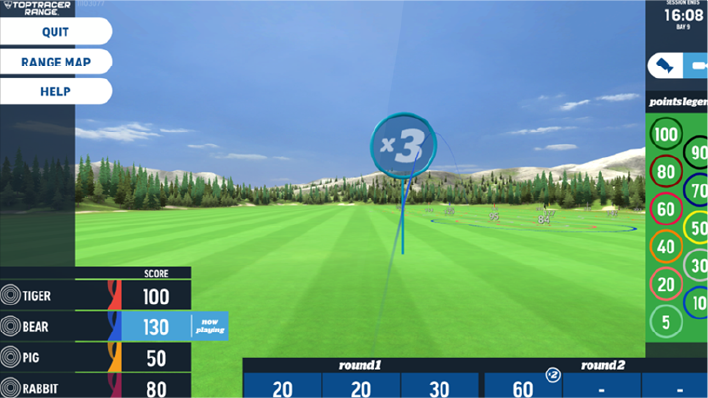 DO YOU WANT TO
KNOW MORE ABOUT
TOPTRACER TECHNOLOGY?
---