GREEN
RESTAURANT
Our restaurant was born from the idea of two visionary friends who in 2005 thought about bringing the game of golf to the reach of everyone. Today, after 14 years, we can state that they perfectly managed to achieve this objective and they are constantly working to ameliorate their work while, together with GREEN, we can't do anything but keeping at their pace.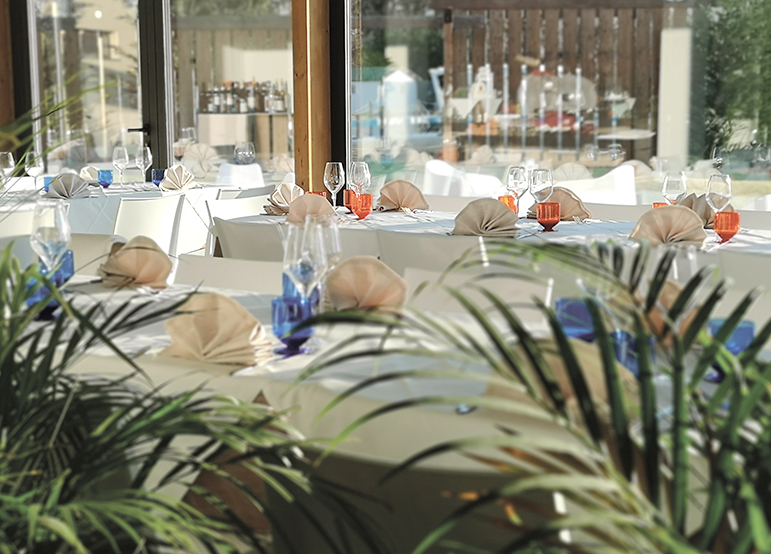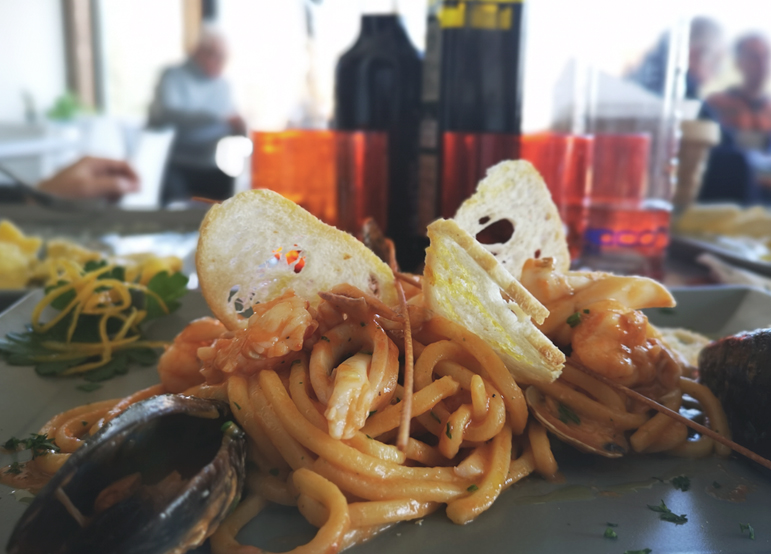 OPEN TO EVERYONE
The location is amazing and, most of all, it is opened to everyone, as we actually wanted it to be.
Our restaurant is immersed into the evocative setting of a golf course and it offers the best dishes coming from our traditional Parmisan cuisine with some additional fish course choices, thanks to our chef's special touch, who brought to Parma some traditional dishes from Puglia, his native region.
EVENTS &
PRIVATE PARTIES
We organize events for businesses as well as for private parties, but most of all we take care of each of our clients by pampering them and by looking for the top quality and most sustainable raw materials for them.
Our restaurant will provide you with emotions that will touch your heart, both during a quick dish at noon or during an important dinner.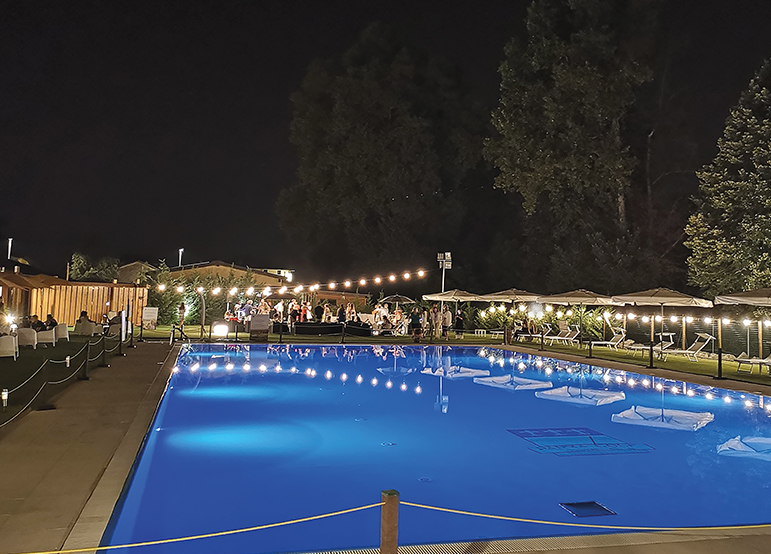 OPENING HOURS
Club House always open at noon.
From May to September also open in the evening.
From October to April open on Friday and Saturday evenings.
---