Applications are open for the famousPublix Open, tournament that attracts hundreds of junior golfers of all ages every year on the fantastic courses of   Trump National Doral Miami .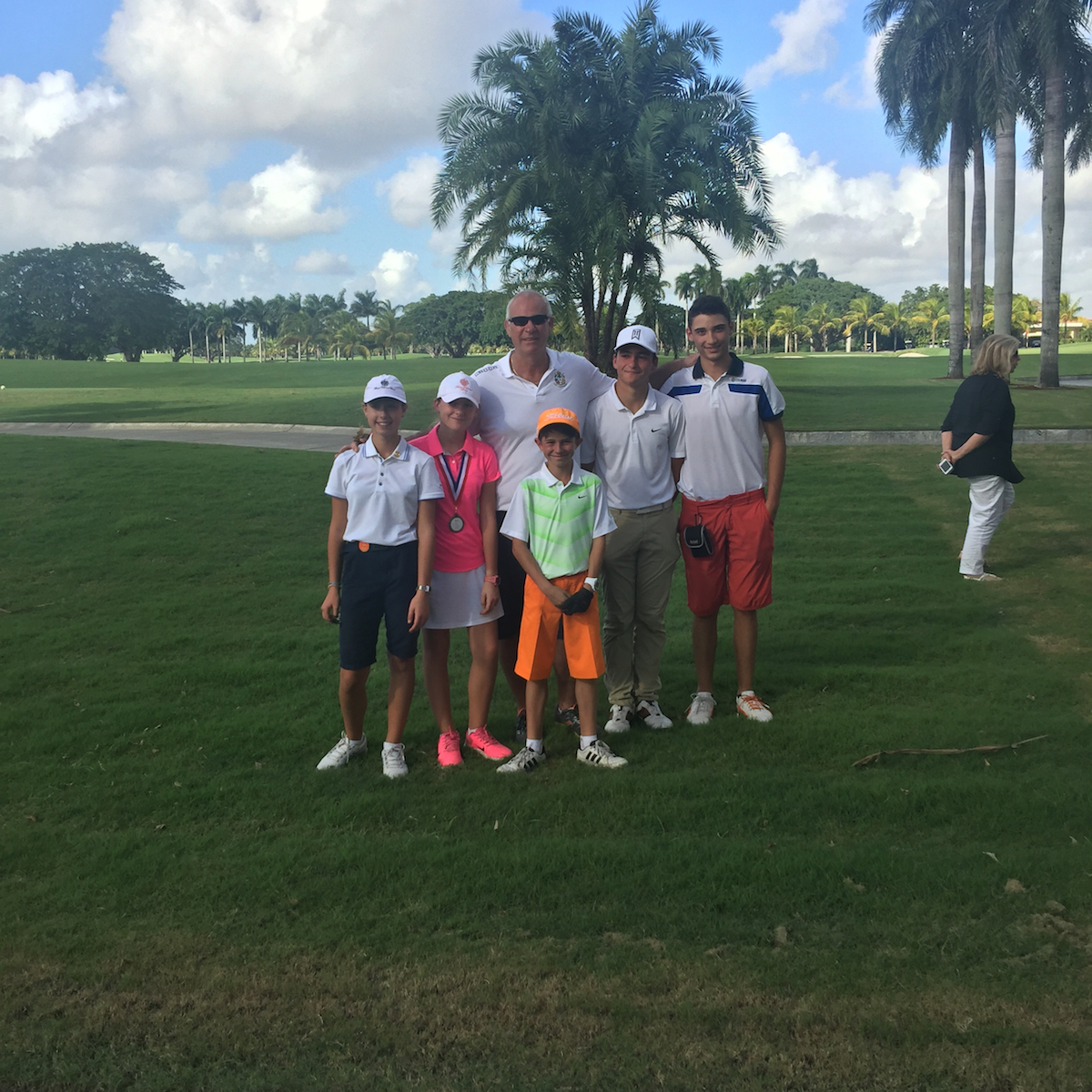 600  players from over 45 countries, tournament that is hosted from  1981 and that has seen thousands of players throut hte years,and a very important venue for college recruiters , so a very important time for the players that are interested in joining American Collages. (more than a hundred recruiters come to the tournament to pick their future players ), and last the joy of playing on great Florida courses.
Parma Golf Academy organizes the trip taking players that are keen to partecipate, for further info please contact Fabrizio at 348 7109351.
Applications will close on 12th  october.
Players Under 13  https://www.thefirstteemiami.org/tournaments/junior-golf-classic
Players Over 14     https://www.thefirstteemiami.org/tournaments/doral-publix-junior-golf-classic-14/