Mattia Bergamaschi
Instructor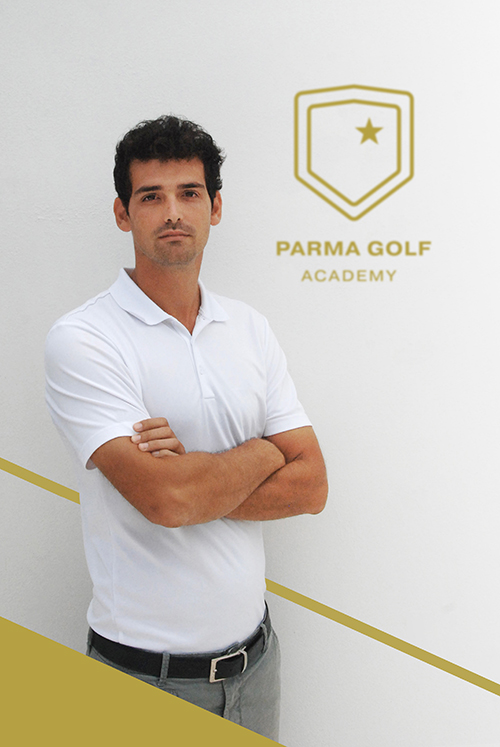 ---
Born in Brescia the 26/04/1986, begins his golfing amateur career in 2007 at Golf Club Frassanelle. Moves subsequently to
Franciacorta golf club, grows under the guide of Maestro and friend Massimo Confalonieri. partecipates up to 2015, year in which becomes professional, many Italian championships , official tournaments, Alps Tour , Italian A1 team championships, and some qualifying round for the British Open, becoming runner up in the Italian foursome championship in 2015 at Golf club Verona.
In the same year he graduates in Ancient History at the University of Padua.
Professionally begins his apprentiship at the golf club la Serenissima in Brescia.
Presente working at Parma Golf Academy.