Giovanni Tarasconi
Chiropractic Doctor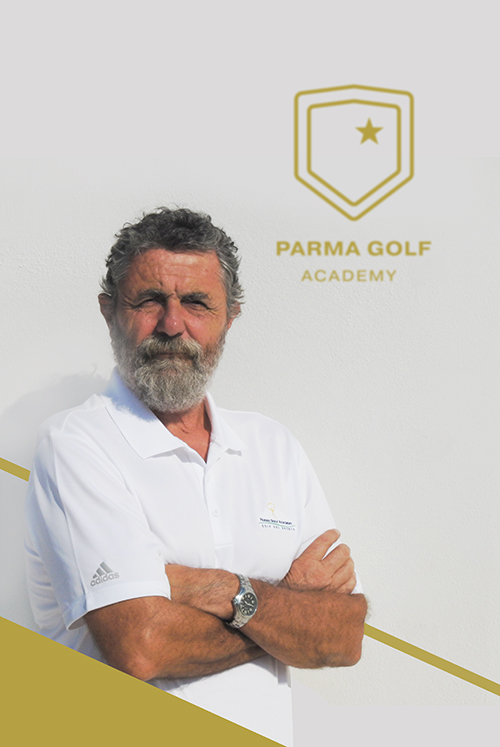 ---
Born in Collecchio 24th january 1959, married with 3 sons.
Graduate in Medical Surgery at the University of Bologna.
Graduate in Doctor of Chiropractic (Chiropratica) at Life University of Marietta GA (USA).
Graduate in omotossicologia e medicine integrate at L'AIOT.
Master at II Level at the University of Bologna in Acupuncture and Traditional Chinese Medicine.
Has collaborated in the medical staff of Bologna soccer from 1992 to 2009 as chiropratic.
Works at a private level in Parma, Castelfranco Emilia and San Giovanni in Persiceto.
Chiropratice is a science and an art that utilizes hands on therapy to correct mechanical and functional disfunctions at the vertebral column level and more precisely at the unit that is formed by two vertebrae and the intervertebral disc between them.
These disfunctions are called subluxations , minor intervertrebal defect, (DIM), lesione osteopathy etc., and may determine a sequel of symptoms such as muscle contracture,inflammation at face joint level, postura disfunctions, irradiazioni from compression and of the nervous roots.
He Believes that the most important aspect of chiropracy is not so much the manipulation technique, but to be able to make an appropriate medical diagnosis, and after that subsequently locate the or the functional units that need manipulation therapy.
In other words it is more important to understand wether the manipulation must or must not be made.For this reason the chiropratica that is not a doctor should avail the collaboration of a doctor at the initial visit to locate and esclude conditions that may be controindicated for the manipulation therapy.
Manipulation is needed to restore a correct or in any case a better mechanic at vertebral level and to reduce the inflammation that may be present at the face joints.
In his experience he believes that chiropractice and fisiotherapy as well as functional re-education in dry and in water conditions are extremly useful and in some cases it is necessary to use medical pharmacological therapy.
It is important to underline the fact that usually only a couple of manipulation sessione are needed (3-4 sessions) if the indication is correct, otherwise it is better to re-evaluate the case at a medical level.