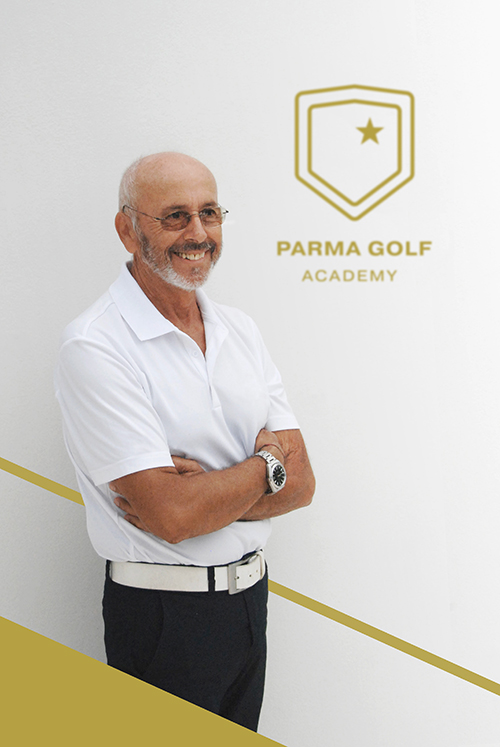 ---
Born in Monza the 11/10/1951 begins to attend the Italian National School of Golf in 1985 and becomes maestro in 1989.
From 1985 begins his teaching career as a teacher at the Orsini driving range, to then carry on teaching at Laghetto G.C. , Croara Country Club and Golf Castell'Arquato.
In 2002 he founds and manages with success the Piacenza Golf Club.
Technically he stands out for a deep knowledge of the technique of the golf swing, with the help of tecnica support such as FLIGHT-SCOPE; the COACH'S EYE for iPhone and iPad and the V1 SPORT for iPhone and iPad.
Gifted on very good attitude in interpersonali relationships mature during many years of teaching, has a lot of experience managing and organizing promotional courses, children courses, golf clinics and courses for learning the Golf Rules.